The Swamp School and Wildnote have broken new ground by teaming up to bring the leading wetland delineation technology to the leading wetland delineation training program.
A Wetland Delineation Training First
For the first time ever, students will learn classic wetland delineation techniques while utilizing cutting edge technology. By incorporating Wildnote, this partnership plants Swamp School wetland education at the forefront of the technical transformation occurring throughout the environmental consulting industry. And for Wildnote, it marks a big step forward in our mission to help protect natural resources by automating the process of environmental compliance.
While environmental consulting as an industry has lagged behind in adopting field data collection, analysis and report generation technology, that change is inevitable and it's happening now. It's projected that by 2025, more than three quarters of the American workforce will be made up of millennials, the first generation to be born in a digital era. They expect technology to be used in the workplace.
Senior PWS and Swamp School Founder, Marc Seelinger, is excited about the changes ahead.
The Swamp School is committed to providing a cutting-edge education for modern wetland scientists, who expect technology solutions to better their work. Wildnote elevates our curriculum, making the Swamp School the only wetland training program in the U.S. to offer a mobile technology component. We look forward to working with Wildnote to help our students perform more accurate and reliable delineations and to advance the state of the art in wetland evaluation technology.

– Marc Seelinger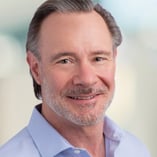 Wildnote Chief Revenue Officer, Jeff Erramouspe, notes that The Swamp School's online format and technical expertise are keys to making the partnership work.
The Swamp School is already way ahead of the industry curve when putting technology to use – they are very tech-savvy. It's critical that our partners understand the technology in order to provide new users with a quality experience.

– Jeff Erramouspe
The Swamp School
Based in Angier, North Carolina, the Swamp School offers post-secondary/college classes and webinars in wetland assessment, delineation and design, and other topics relating to the management of wetlands. The classes are designed to help environmental professionals enhance their skills and expand their business. Wildnote will be included in all of the Swamp School's wetland delineation courses, whether offered in the classroom, online or on-demand sessions.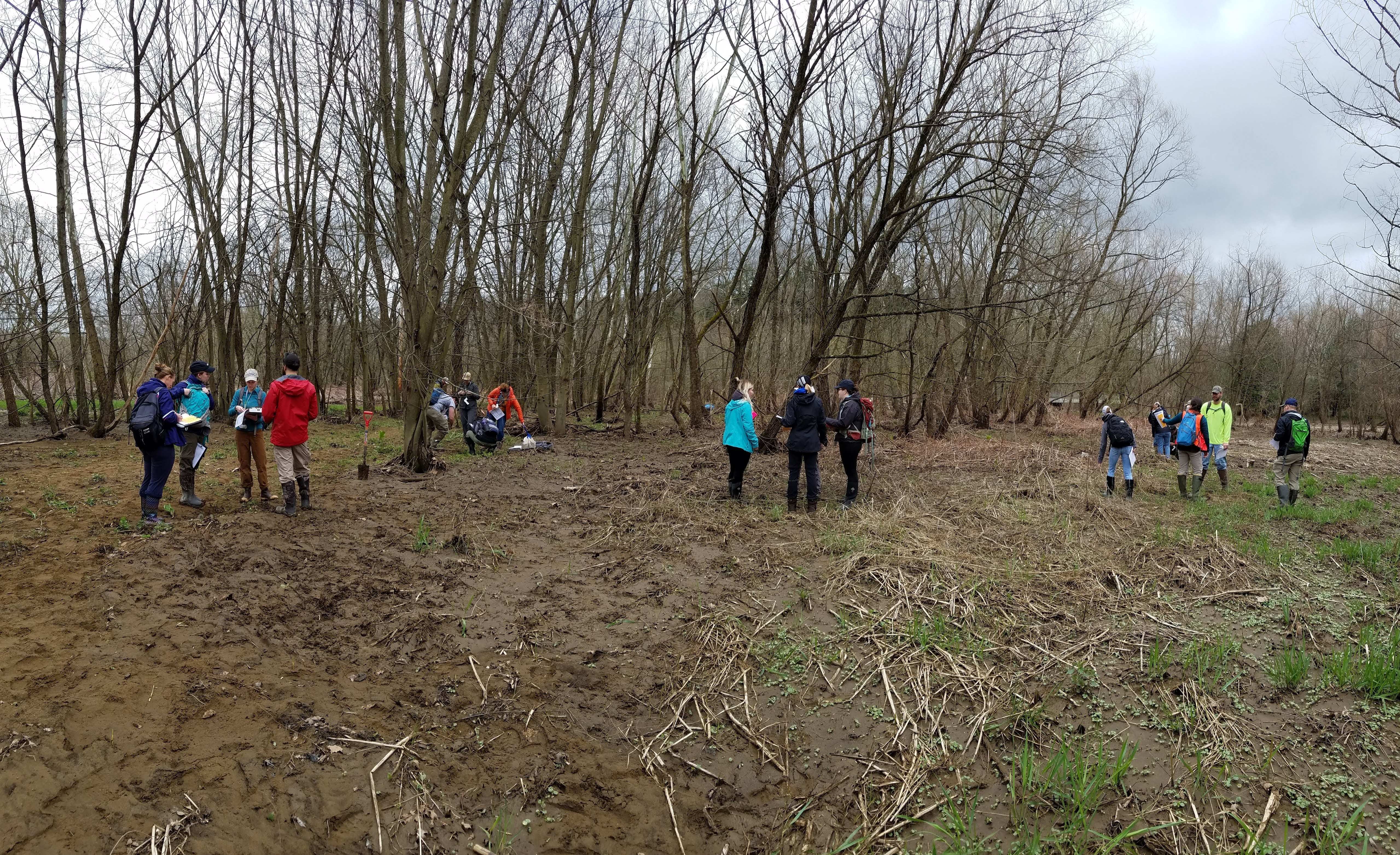 Swamp School class engaged in field training
Automated Forms with Professional Wetland Training
The Swamp School has the ability to provide the wetland and IT technical support that students need to successfully use technology to collect data and report on wetland delineations. Marc pointed out that many of the issues with the wetland delineation data collection software products arise not from an inability to use the software but from a fundamental misunderstanding of what data needs to be collected, how, and why. By combining the wetland training with the software training, students will seamlessly integrate digital technology into their delineation projects. The newly-formed partnership was immediately put to use.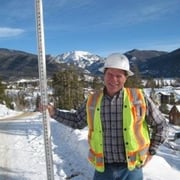 Geoff Elliot Msc., Principal Earth Scientist, of Grand Environmental Services, has this to say:
We were looking at options for upgrading our wetland delineation software and I was impressed with the Wildnote format but, as a small team here in the Colorado high country, we did not need the wide variety of environmental compliance forms offered. Renee at Wildnote suggested we subscribe through the new program with Swamp School which fit our needs well, including an opportunity to brush up on wetland skills. Combining the automated forms with professional training is a great idea! We're impressed by the Wildnote-Swamp School collaboration and personal coaching, and look forward to improving our wetland services.

– Geoffrey Elliot
Choosing Wildnote for a Wetland Technology Partner
Seelinger spent years looking for the right technology to integrate into the curriculum. He said he chose Wildnote because it is a complete platform that supports the entire process of wetland data collection, management, and reporting.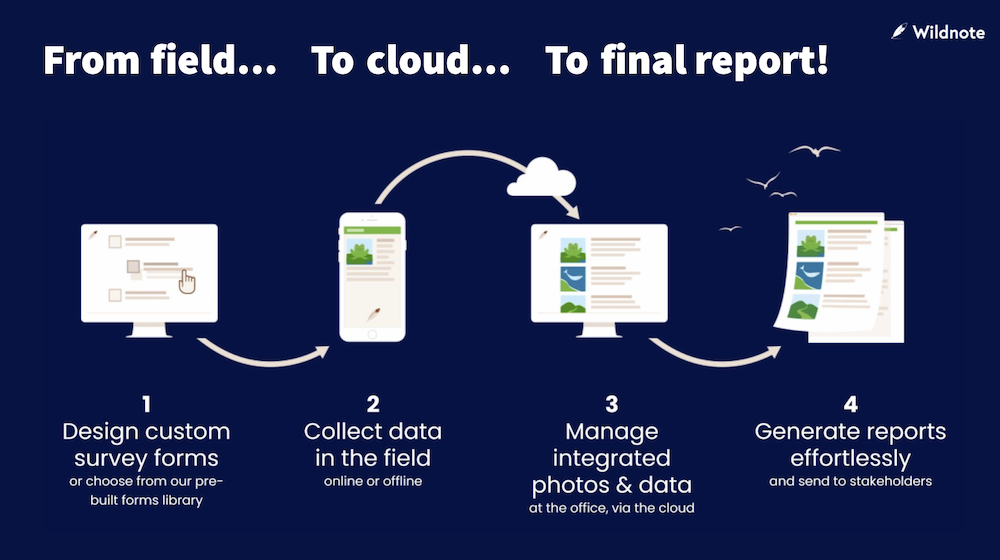 The Wildnote process integrates and streamlines data from the field to final report
Wildnote has both a solid desktop and mobile interface. All of the other systems The Swamp School evaluated either had a good mobile device platform or a desktop interface, but not both. Furthermore, Wildnote is also the only wetland delineation technology that supports the USACE's Point Intercept Method. This method is significantly more accurate than the traditional dominance test and the prevalence index. It is included in all of the USACE's published Regional Supplements.

– Marc Seelinger
Wetland Technology - Current, Accurate, Efficient
The Wildnote platform supports mobile field data collection, data management, and reporting across environmental consulting disciplines. Wildnote Wetland is specifically designed to help wetland scientists more quickly and accurately complete precise wetland evaluation tasks. In addition to regularly improving the user interface, Wildnote is also continuously updated to reflect changes in regulations, forms, taxonomy and other required elements. Wetland 5.0 is the current iteration of Wildnote Wetland.
Field Data Collection App Assists in Learning
By compelling users to enter all required data before moving on to the next step, this kind of technology essentially mentors students through each step as they grow more comfortable and competent with the complex process of wetland delineation in the field. Other features remove ambiguity to create consistency. By flattening the learning curve of the process, new practitioners are free to focus on the science and the nuances that require the discernment of a human being. Because the platform is kept current, users are assured that they are meeting regulatory requirements when filing reports via the Wildnote platform.
Meeting The Needs of Wetland Professionals
Bringing this technology into the classroom closes a training gap and better prepares wetland professionals for the workplace. Being able to ramp up quickly on a project by being comfortable with essential technology makes wetland scientists more employable and the companies they work for more profitable. Seelinger says it's important for these professionals to be trained using the tools that are rapidly becoming the norm.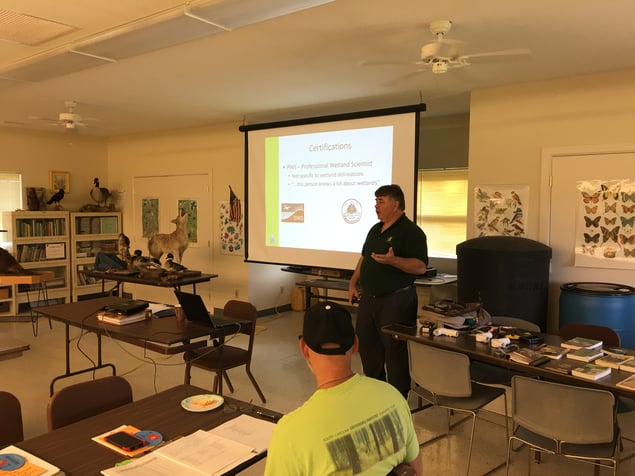 Swamp School classroom instruction
"Field data collection using a mobile device has become an industry standard. However, most Swamp School clients come to us using either a homemade spreadsheet or third-party software to manage the field data. Neither of these is adequate. Wildnote meets the needs of modern wetland professionals."

– Marc Seelinger
Meeting the Needs of Business and the Environment
As infrastructure funding fuels an inevitable boom in construction, environmental consultants will be in high demand. While this is great news for consultants, it also creates a problem. Across disciplines, there is a shortage of the environmental compliance specialists needed to do the work. Companies are competing for labor from the same limited pool. It isn't hard to see that this can lead to a growing queue of projects, which leads to permitting bottlenecks.
By accelerating the learning curve for new practitioners, easing the training burden placed on more senior field staff, and adding radical efficiency across the entire process, technology becomes the solution. Ensuring wetland professionals are already trained in the use of this technology is a huge benefit. Imagine hiring a delivery driver who had only passed the written test but didn't know how to operate a vehicle? In today's business environment, technological competency is a requirement for success.
In addition to helping Wildnote grow, Jeff views this alliance as an essential action step toward realizing Wildnote's vision of transforming the relationship between the bottom line of business and the health of the environment.
The Swamp School trains upwards of 1,000 wetland professionals per year, and now, they will also be trained on the most advanced technology available to make their work more accurate and efficient. We believe that there is no going back and we look forward to these professionals advancing the use of modern wetland science technology with Wildnote as their go-to tool. Furthermore, those graduates frequently work for large environmental consulting firms that have needs beyond wetland work - including construction compliance, biological monitoring, and cultural resource management - that Wildnote also supports. Making compliance monitoring and reporting more efficient and cost effective eases the regulatory burden on development while continuing to protect the environment. It's a big win for all of the stakeholders.

– Jeff Erramouspe
Empowering Environmental Consulting Companies
With this new partnership, people can now purchase Wildnote Wetland directly from the Swamp School. Onboarding and customer support is included and because no minimum is required, individuals can purchase a single account. For larger business solutions and access to the entire Wildnote platform, customers can continue to purchase directly from Wildnote.
Experience the joy of a compliance monitoring workflow that works - so you can Go Fast and Get it Right

environmental compliance, wetland delineation, infrastructure construction, USACE, field data collection app, Swamp School, Wetland Training, forms, wetland certification, usace point intercept method
Related Posts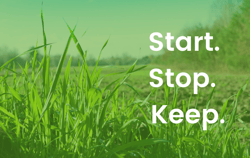 November 18, 2021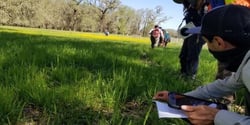 June 03, 2021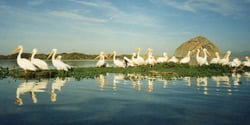 October 15, 2020